Ocala's Finest Equestrian Boarding & Training Facility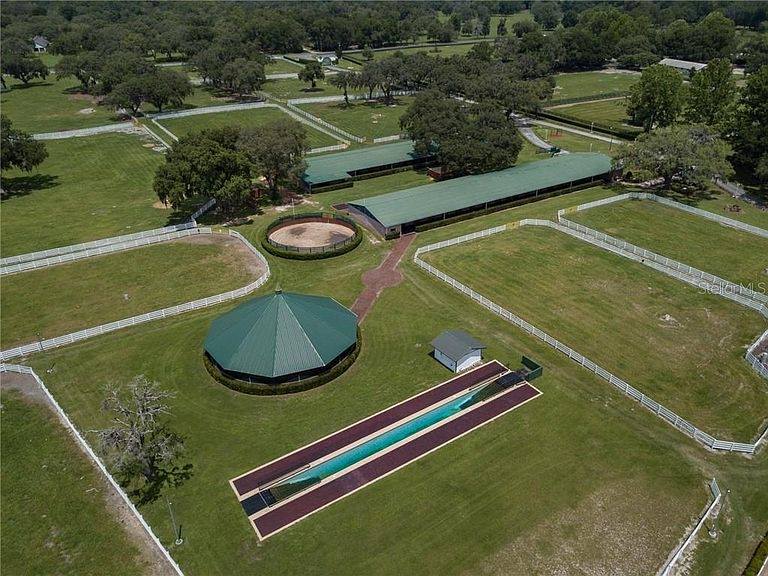 Five Phases Farm is situated on 60 acres in Ocala, FL at Epona Equine Center. We are conveniently located 10 minutes from both the World Equestrian Center and HITS Show Grounds. We have the ability to accommodate hunter/jumpers, eventing horses, CDE horses, racehorses, and dressage horses making it Ocala's finest equestrian boarding & training facility. It is truly a one-of-a-kind property that horse owners, clients, and professionals love. It features amenities for both horses and riders.
3 Block barns
12 x 12 Matted stalls
Rubber brick throughout
Commercial oscillating fans in every stall
Fly system
4 Oversized foaling stalls
Security cameras throughout
Grass paddocks with automatic waterers
Covered eurocizer
Large round pen with viewing deck
Lounge/party area with a full kitchen & outdoor grill with brick oven
Swimming pool for horses
Grass arena
Grass jump field
1/2 mile track
1/2 mile turf track
Scale to weigh horses
Viewing tower
Rubber brick jog strip
Every horse gets top-of-the-line feed, 2 to 3 times a day depending on your horses' needs. Our hay, fed 3 times a day, is usually timothy/orchard or orchard, timothy alfalfa mix.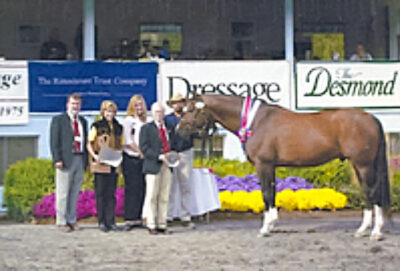 Daily individual turnout so horses enjoy being out of their stalls. Horses are checked on every night to make sure they are all feeling well and help lives on the farm giving your horse 24/7 care.
Five Phases Farm provides training for all horses including stallions and colts. We specialize in starting and training horses for dressage, jumping, driving, and eventing, placing each horse in the discipline that best suits their ability mentally and physically.  We continue their training, preparing them to show and progress up the levels.  We also take problem horses, stallions, and seasoned horses to continue their training.
With Five Phases Farm and Epona Equine Center, our team offers a variety of services. Take a look at the beautiful facility!